We here at Funky Food also cater for the little ones, from Toddlers to Teens. Our Menu is designed to provide wholesome foods with no fun left out of both making and eating it.
Our Outing Boxes are ideal to book as a meal on a road-trip or bus-tour, or any group-outing that you may consider.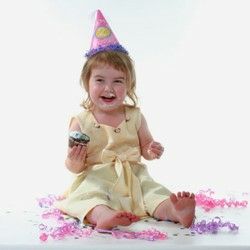 We also offer Party-platters for kids, with great snacks leaving their hands sticky with a smile on their faces.
Also don't forget that we can bring all the entertainment to keep them busy as well.. from our little kiddie-foam machines to music for any occasion.
As with all our foods, we only use the best ingredients, bringing you the best in catering. Our Pure Beef Patties are a sure winner, our Hot-Dogs are awesome and have you ever seen a child refusing a sweet, fresh, soft cup-cake topped with butter-icing?
Why hassle with preparing food all day and doing dishes when you could enjoy the birthday of your little one and sharing in their fun.
We can provide you with great meals or snacks, from Cup-cakes to Hamburgers, Mini Pizza, Hot Dogs, Boerewors Rolls, Cakes, deserts, sweets, Freshly squeezed juices or fuzzy drinks. As a matter of fact, we do so many Platters for kids, that we now have standard Children's platters on offer, but you may change or alter any item as you please.